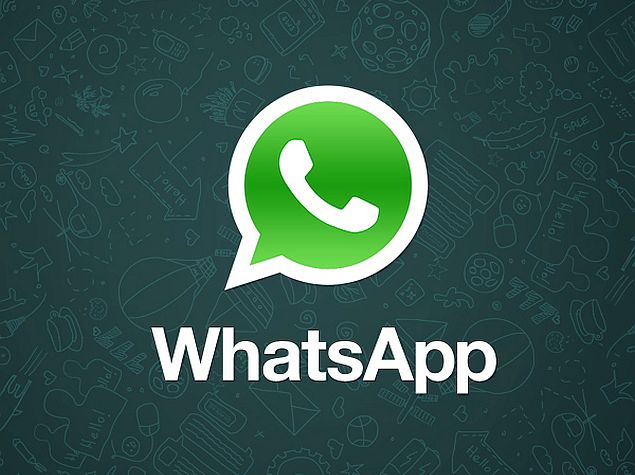 WhatsApp for Windows Phone has just received an update with a lot of improvements in UI and notifications. With this Update the app is pushed to Version No.2.12.300
The main improvement in this update is on the side of Chat UI. The new update brings the chat bubbles move adaptive to the messages typed. This will make the chat windows clean. The bubble will adjust its length according to the message we type.
Another improved side is notifications. The live tile has also improved slightly. Now live tile brings a preview on the other side of the tile.
Have you people noticed any changes other than this. Let us know in the comments.
Download WhatsApp here