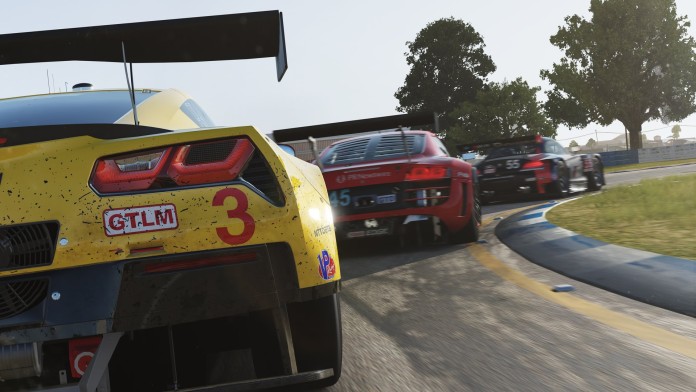 Forza Motorsport 6: Apex for Windows 10 announced and it is free-to-play, which quite interesting thing. The game offers addictive gameplay and astonishing graphics. Forza Motorsport 6: Apex packs 20 impressive levels on six unique  areas which include the following:
Brands Hatch
Circuit de Spa-Francorchamps
Rio de Janeiro, Sebring International Raceway
Top Gear and Yas Marina – including night and wet-weather variants.
https://youtu.be/w8xREfr1YuA
As stated above the game is coming for free. And, it will become available for download starting this Spring 2016. Are you excited? Comments below: