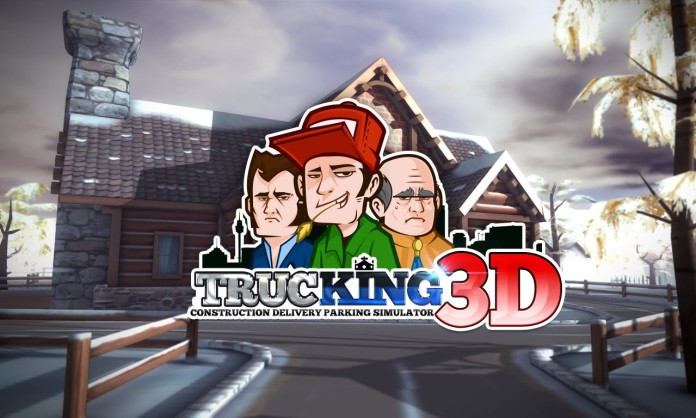 Game Trooper's Trucking 3D game update in Windows Store for Windows Phone and Windows Devices. The updated version gets new features, content and more.
No more in-game ads and forget the gas limitations!
New York campaign included
Special missions are now rewarding with cash instead of gas
Get the new 3 achievements and win 100Gs more!