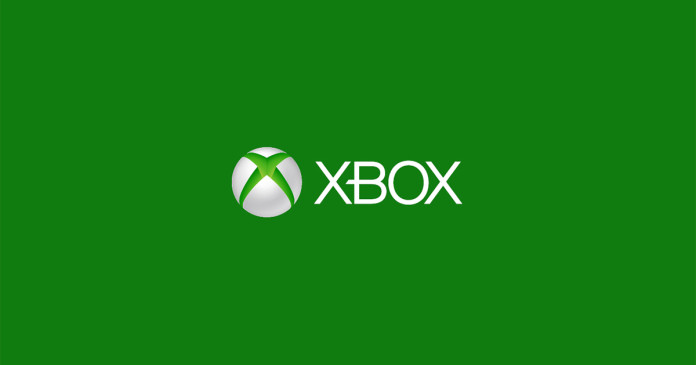 Xbox Head Phil Spencer reaffirmed that Microsoft is committed to bringing the biggest Microsoft Studios franchises to both Xbox One and Windows 10.
He said:
"At Xbox we believe gamers should be able to play the games they want, with the people they want, on the devices they want"
"Making more of our popular games available for gamers to play on either Xbox One or Windows 10, each powered by Xbox Live, is another important step towards this vision. We are committed to delivering amazing gaming experiences for gamers who play on consoles, PCs or both."
Gears of War: Ultimate Edition for Windows 10 is also released today. The upcoming Xbox spring games lineup includes a wide array of fan-favorite franchises coming to both Xbox One and Windows 10, including Quantum Break, Forza, Killer Instinct and more.
Then Xbox also team discussed about new updates arriving soon on Xbox One and also in the Xbox app in Windows 10.
Upcoming New Features:
Gamerscore Leaderboard in the Achievements section and Hero Stat Leaderboards in Game Hubs
See Avatars in your Activity Feed if you've chosen to replace your gamerpic with your Avatar
An updated "Featured" section spotlights games, deals, community events and more
16-person Party Chat is enabled across both Xbox One and the Windows 10 Xbox app
Xbox 360 achievements will automatically post to your Activity Feed
More interactive Game Hubs with web-linking
Compare your Avatar with your friends' Avatars
Reputation interface changes, players with 'good' profiles will no longer feature a reputation gauge
Stay tuned for more exciting news and reveals at E3 (world's premier trade show for computer, video and mobile games and related products.
Source: Xbox.com