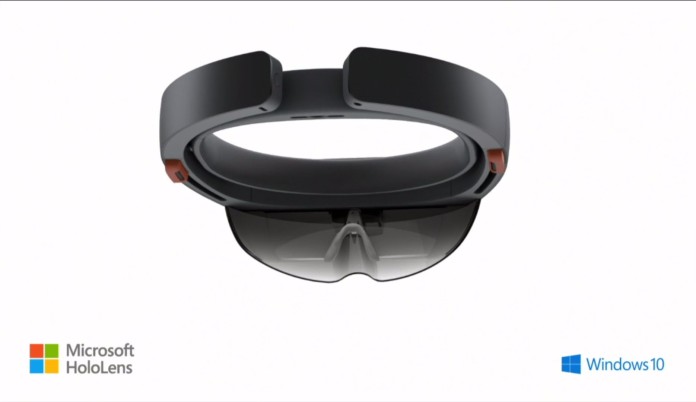 We have so much heard about Hololens.. And at last Microsoft is ready with the same. Pre-Order for Hololens Development Edition starts today, and will be shipped in 30 days. For those who don't know Hololens is a Augmented Reality Headset. MS will ship this Development edition with tutorial videos, guides and some games like Fragments, Young Conker, and RoboRaid.
Hololens is also coming with Integrated Skype to allow users to interact in holographic world. Microsoft may also release an app called Holotour which will offer "users a 360-degree panoramic displays of places like Rome and Machu Picchu. It is said that HoloTour app will allow users to walk through Virtual Locations".
LIVE STREAMING YOUR HOLOLENS:
Microsoft has introduced a new app called HoloLens Companion App which allow the users to LIVE Stream the content of hololens. Companion app lets you download media, viewing a live stream from your device or even remotely launching apps and controlling your HoloLens.
Hololens Exclusive Apps:
Companion App (Download)
HoloTour
HoloStudio
Actiongram (Coming Soon)
HoloLens Developer Edition will be available for ($3000) OR (₹205250)