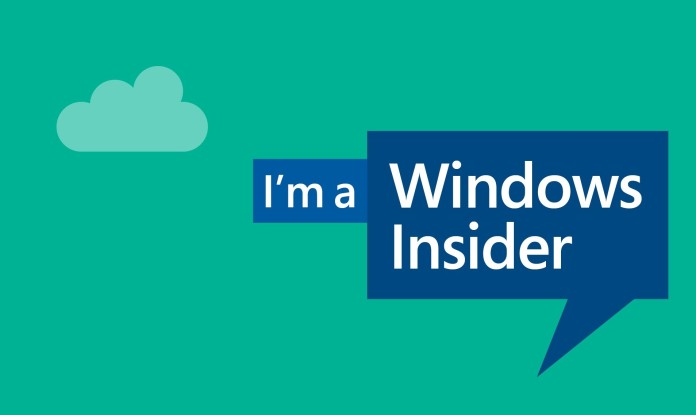 We have already discussed about Microsoft's plan to push Firmware updates to Lumia running on WP8.1 devices and we have already seen that the same has been pushed to 950XL, 950, 830 and LG Lancet. But today's firmware update for 830 & Lancet is only available for WP8.1 devices. i.e., if you are an Insider you will not see the update pushing to your device even if you are on Production Ring. So to get this particular update users of 830 and Lancet should revert back to WP8.1 as of now.
But starting early march things will change. Insider and Non-Insider Devices will get the Firmware update at the same time. Even an Insider don't need to change the Ring to get FW update from early march.
From Microsoft Community Blog:
"Early March is our next key milestone.  The Production ring option makes it easier to obtain firmware, but it doesn't solve the other half of the equation:  Insiders need to receive firmware updates in a timely manner without ring-hopping.
With this goal in mind we've been hard at work developing the necessary update pipeline to make this possible. What does this mean?
When available, the new firmware will be automatically delivered to your device
Insiders will no longer need to switch to the Production ring to receive firmware updates
This new firmware update pipeline will be completed in early March
After this change, Insiders and Retail users will receive firmware updates at the same time, pending availability for a given make/model/variant
For the current wave of firmware updates rolling out, Insiders will see a small gap in time for receiving this new update, pending the pipeline completion.  We know this isn't optimal.  Insiders want the new firmware too and we don't blame you!  This is simply a matter of timing for completing the work needed on our side.  As noted, Insiders will see automatic delivery of new firmware beginning in early March, including the new updates released today. This doesn't mean that all devices will have firmware updates, but for those that do… you'll receive them automatically without any additional work required on your part."
So starting early March Firmware will be pushed to a device regardless of Insider and Non Insider and Carrier Approval. Huge welcome move from Microsoft  for Insiders.