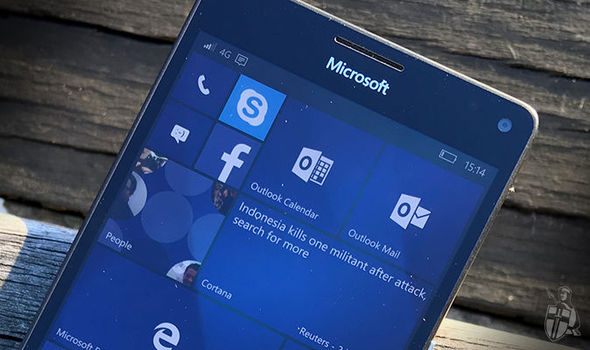 We have yesterday discussed about Firmware updates being pushed to Windows Phone 8.1 devices ahead of Official Windows 10 Mobile Release. Now things have gone pretty earlier for some devices, and we are not sure this is that specific firmware update. Anyhow Firmware updates are being rolled out for Lumia 950XL, Lumia 950, Lumia 830 on AT&T and LG Lancet on Verizon.
The Firmware Updates for Windows 10 Mobile device 950XL & 950 takes it to version 1078.38.16025. To receive this update on an Insider device, you should goto Insider app and change the ring to Production ring. Today's firmware update includes:
Stability fixes
Improvements for GPS reliability
Improvements for call audio quality
The firmware updates is rolling out to 950XL & 950 on selected markets. You can check the complete list here
Additionally 2 Windows Phone devices running on WP8.1 has also received the firmware update today. LG Lancet on Verizon and Lumia 830 on AT&T has received the update. With this update Firmware of LG Lancet is 820.10300.11.101 & Lumia 830 AT&T is 2179.0.15455.24047.
Unfortunately these Insider devices will not receive this firmware update for now. Those who need the update now, should revert back to WP8.1 and update this particular firmware and then again update to Windows 10 Mobile. But things are not too dark for Insiders, starting early march insider devices will also receive the FW updates.We will discuss this in detail in another post.