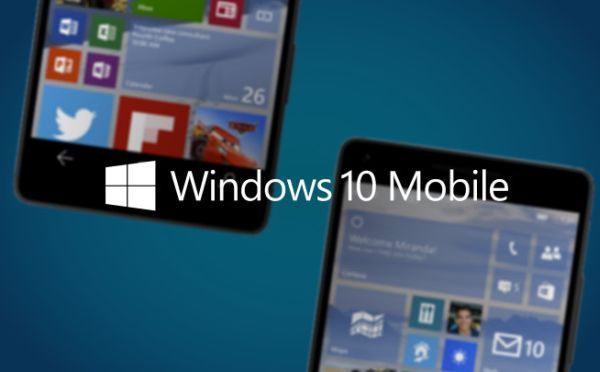 Everybody who owns a Windows Phone and are not part of Insider program is waiting for one thing. The General Release of Windows 10 Mobile. Now if the reports are to be believed the devices which run on WP8.1 will get a firmware update first and then the official Windows 10 Mobile. We have also have reports that from Windows 10 Mobile OS and Firmware will not be bundled together. i.e., you will have two separate updates for OS and the specific device firmware.
A Microsoft spokesperson issued the following statement to Neowin:
"For existing 8.1 devices, Win10 update is going to be only SW update, but in order to fix few issue, there will be FW updates for some devices which are still based on 8.1 SW before they can receive Win10 update.
Right now we have not communicated what 8.1 devices will get updated and when but please have the latest SW on all your 8.1 in preparation of win 10″
So now its getting more clear that we don't need carrier approval for updates as Microsoft is taking things into their own pockets. MS will directly push the updates to devices. Firmware and OS are to be delivered separately.