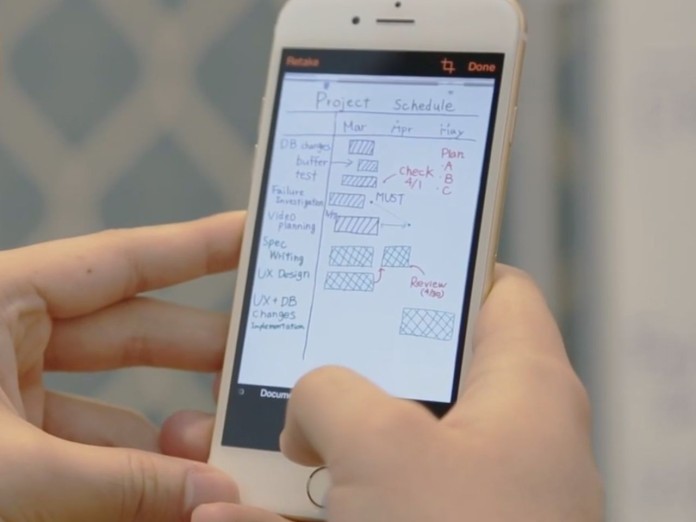 Microsoft puts their most of the time in developing interesting apps for Android and iOS devices, neglecting their own Windows Phone OS.
Today, the tech giant released yet another update to Word and Excel apps for iOS devices. The updated edition includes with Box integration and a little bit more, and you can check the changelog below:
Box works with Office: Your file storage options are growing! Now store and access your Office files on Box.
Discover more Office apps: Word now makes it easy for you to discover and quickly install all the Office apps available for your iPhone and iPad.