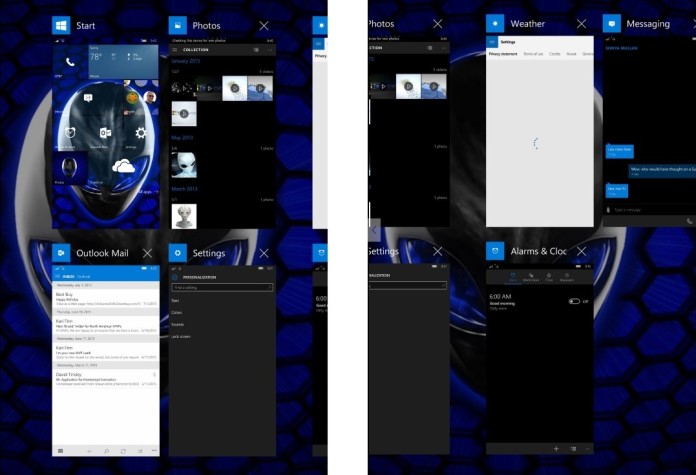 A neat addition to Windows 10 Mobile Redstone Build which was gone unnoticed was now we can open up to 16 apps in the background instead of 8. i.e., now you can have 16 apps in line with app switcher.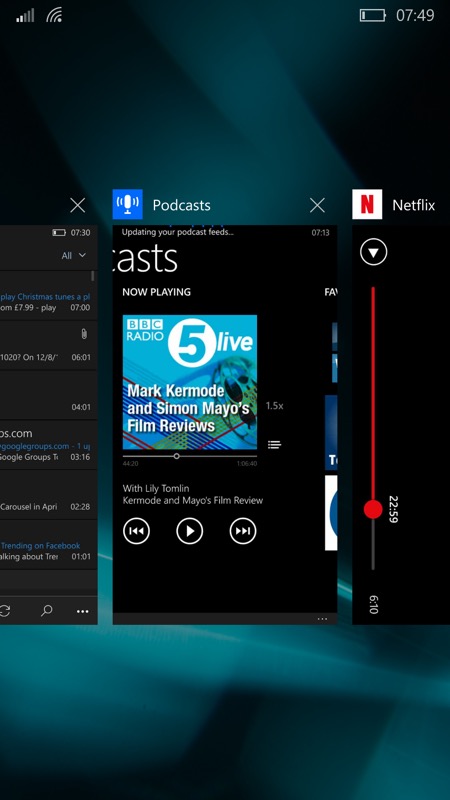 This is good enough if you have a high end Windows phone. But low end windows phone like 520 or 620 or phones with 512MB RAM will not get enough benefit from this addition. If your device has enough memory to hold 16 apps, this is pretty good, otherwise your device would start to hang. Keep in mind the "16 apps" will differ on which app you open. And another problem with apps running in background is, it will drain the battery even faster. So if you are a multitasker you are good to go with this new feature.
Have you noticed this addition before..