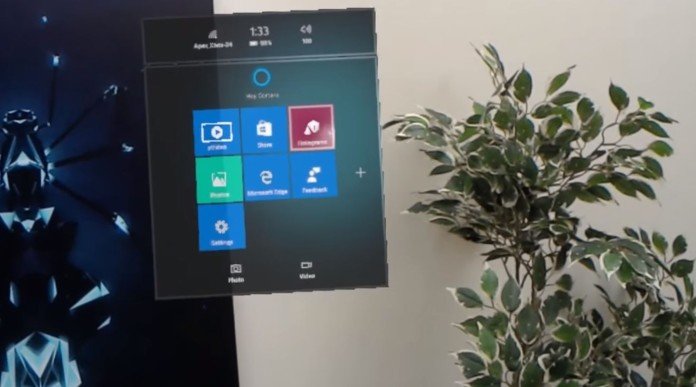 Its seems today is leak day for Microsoft's HoloLens devices. Few hours ago we reported more details about HoloLens app, Actiongram video leaked, you can read it by clicking here.
Now, two images of Hololens has been leaked. The images show Start Menu And All Apps Screen. It seems pretty impressive, and it looks almost identical with Microsoft's Windows 10 & Windows 10 Mobile.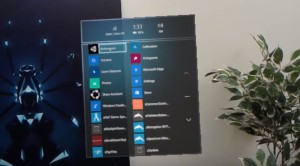 As you might notice with the images, the start screen and other things in Hololens will float in the air, and you need to to perform "air gestures" to interrogate with your start screen and other elements of the operating system.
Are you thrilled with the release of HoloLens near? Do let us know in comments below: