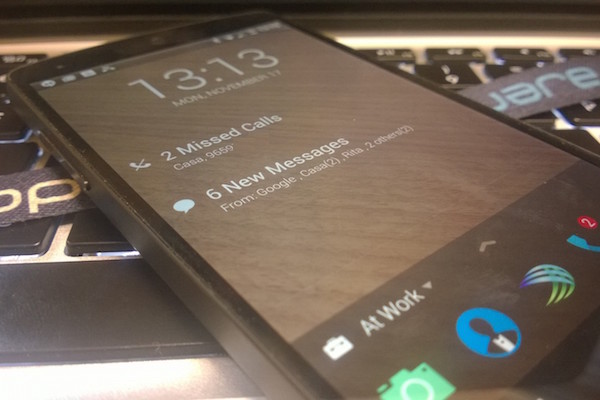 Microsoft puts their most of the time in developing interesting apps for Android and iOS devices, neglecting their own Windows Phone OS.
Today, the tech giant released yet another update to Next Lock Screen app for Android devices. It is worth to mention the updated version brought slew of new features:
1) Fingerprint Unlock (for devices with fingerprint scanner). While Next is on screen, use your fingerprint scanner to bypass the Next screen lock.
2) Smart Contacts. Next learns and displays contacts whom you've called or texted.
3) Smart Lock. Set rules for whether a passcode is needed when you're at Home or Work.
4) Location-based wallpapers are back. Different wallpapers for Auto/Home/Work.
5) Bug fixes.