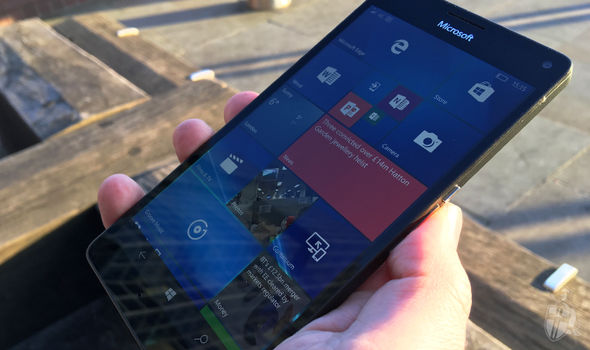 Windows 10 Mobile build 14267 is now available in Windows Insider Fast ring. The new build finally includes numbers of features and improvements; you can read about it by clicking here. It is worth to note Windows 10 Mobile Build 14267 is available for selected devices; you can read and confirm whether your device is eligible to grab build 14267 or not.
Windows 10 Mobile Build 14267 includes excellent numbers of fixes, and there are some known issues, you can read them below:
Here's what's fixed
We fixed an issue where shape writing would ignore every second word when typing into a text box on a website in Microsoft Edge.
After installing the Polish keyboard, typing a word that should be accented now offers the recommended accented word. For example – if you type the word "milosc" it should properly autocorrect to "miłość".
We have resolved an issue where you could not hide the navigation bar in Windows Phone 8.1 apps like WhatsApp, Twitter, Weibo, Flixster and others.
We fixed an issue where videos recorded onto SD memory cards would result in a large number of dropped frames.
There should be improved app launch reliability and certain crashes that were causing the phone to reboot are also fixed.
We've polished the Live tile animations and improved the logic for refreshing Live tiles.
We've made reliability improvements for keyboards with large dictionaries such as the Hinglish keyboard.
Known issues
Visual Voicemail notification and delivery is not working in this build; causing devices to not receive any new visual voicemails. You can manually check your voicemail by calling your voicemail to listen to any new messages. You can call your voicemail within the Phone app by clicking "…" > Settings > "Change more settings for Phone" > "Call voicemail"; this will also leave the Voicemail call in your history to make checking voicemail easier.