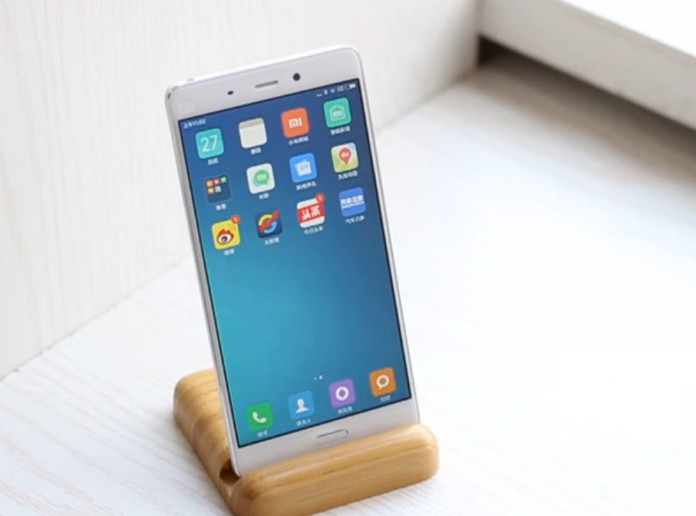 More news on Windows 10 Mobile is out. Now Microsoft confirms that they are testing Windows 10 Mobile for Xiaomi Mi5 and will consider One Plus Two & One Plus Three for the same.
Microsoft is on discussion with OEM's for the announcement. Windows 10 Mobile is gradually finding its way to domestic manufacturers. This will be a good move for the boost of W10M considering how weak the market share of Windows Phone.
This is a huge welcome news from the side of Microsoft.
Thank Hyken Wong for the tip.!