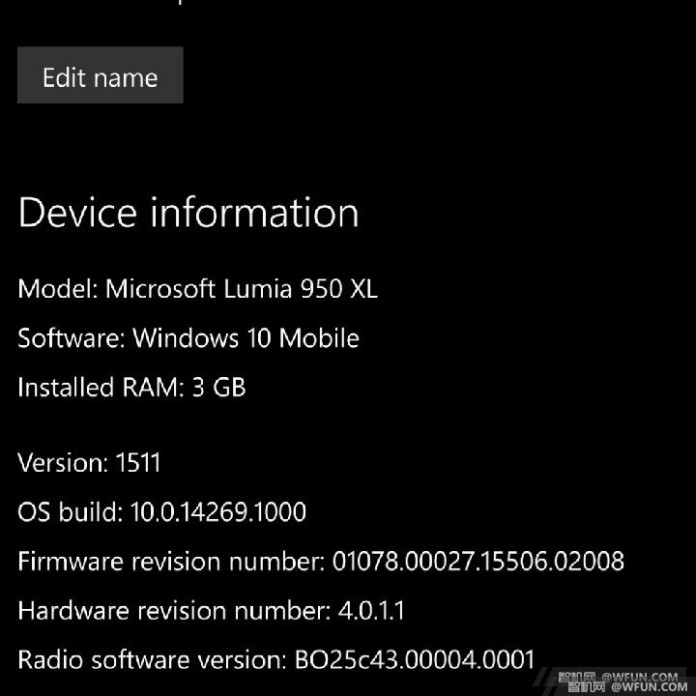 Windows 10 Mobile build 10586.107 has been released to Windows Insiders as well as cumulative update for Lumia 950, 550 and other phones with Windows 10 Mobile pre-installed.
Now there are several rumours claiming Microsoft is looking to release Windows 10 Mobile Redstone build after all. Now screenshots of Windows 10 Mobile Build 14267 has been leaked on Wfun.com and it seems to be real. One of the interesting part in this build is the performance is much better then current build 10586.107.
Owner of buildfeed, also confirmed the build 14269 screenshots is legit:
https://twitter.com/tomhounsell/status/700658994923188224
We expect the build to hit Windows Insiders pretty soon, in the meantime do let us know what you expect to see from Redstone builds, comments below:
Thanks Hyken Wong for the tip !!