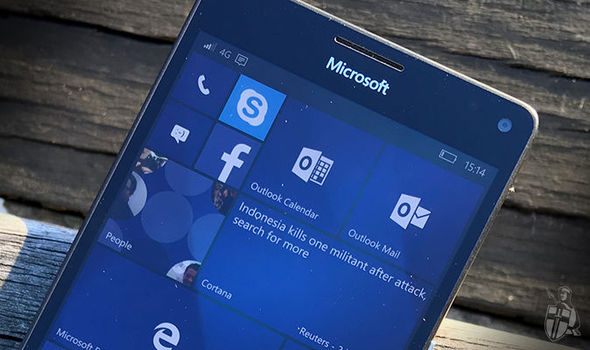 Windows 10 Mobile vs IOS: Which is your right choice ?
Microsoft is all set to make a lasting impact in world of mobile with its new Windows 10 Mobile version. While Windows have been the sole solution for most of the laptop users, mobile sector have witnessed some more premium players. Android and IOS have already made their mark in the smartphone industry whereas Windows have seen the turbulent journey in this sector. If you are wondering which one is better – Windows 10 for Mobile or iOS 9 then here is the comparison between the two trending operating systems.
User Interface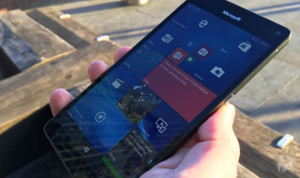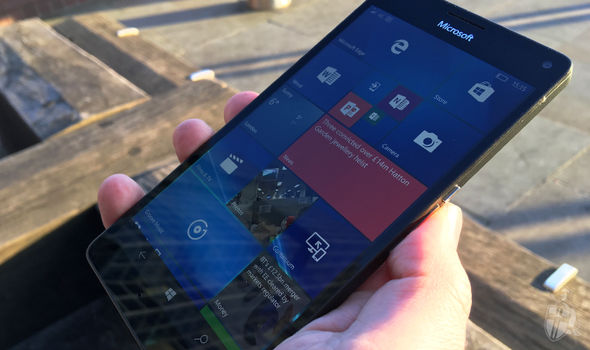 When you compare the user interface of both these operating systems, there is no major change. The interface for Apple iOS comes in the grid pattern and is available on the springboard. All the apps are there on the grid and can be accessed from there. The number is provided in the red circle. The interface for Windows 10 comes in the tiled pattern. The apps are arranged alphabetically and can be accessed with a left swipe. The number is provided on the homepage tile.
Notification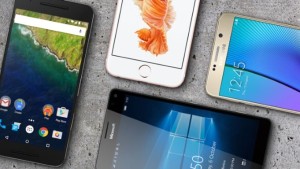 The push notification is offered by both the operating systems. Windows 10 have been upgraded in terms of features and convenience for the users as you can reply to the notifications received on Windows 10 without leaving the current app that you are using. This feature is not new to iOS as it was already introduced in iOS 8.
New Features in Spotlight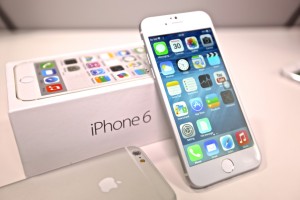 IOS 9 has added stack view that allows the user to switch the app easily. There are other features for multi-tasking assistance and battery improvement embedded in this latest operating system from Apple. Windows 10 Mobile has also introduced changes. There is improvement in the background image. You can customize the translucent background. Other noteworthy additions are Edge Browser and Microsoft office tools on the mobile version.
Assistance Tool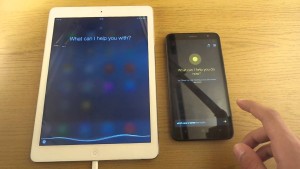 The assistance tools on both Windows 10 and iOS are quite advanced. Siri from iOS is popular assistance tool as it offers support for all the tasks. These tasks include everything from calling a person, opening an app, or doing whatever you want with the phone. Siri has been appreciated globally for its quick assistance but now Windows 10 has put up Cortana to compete with this amazing tool for assistance. Users have found Cortana better than Siri in terms of assistance. It can carry out just any task given to it. You can use it to find any person from Facebook or also browse internet for other tasks. You can use it for just anything.
Security Concerns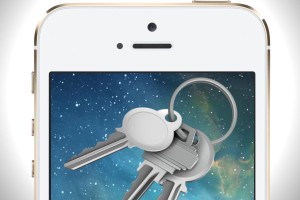 If you have security concerns then both these operating systems have highly secure apps. The enhanced security offered by both these operating systems have made the competition even more difficult. The Touch ID is not present in Windows 10 and here is where iOS leads.
Both these operating systems go neck to neck in competition. Windows 10 leads in certain features while iOS wins other few. You can make your decision based on your acquaintance and liking.
The post is sponsored by Latestone.com which is the reputed e-tailer known for bringing the latest Mobile Accessories models from all major manufacturers at best discounts. Company has fully operational office and warehouse maintained to make timely deliveries across nation.