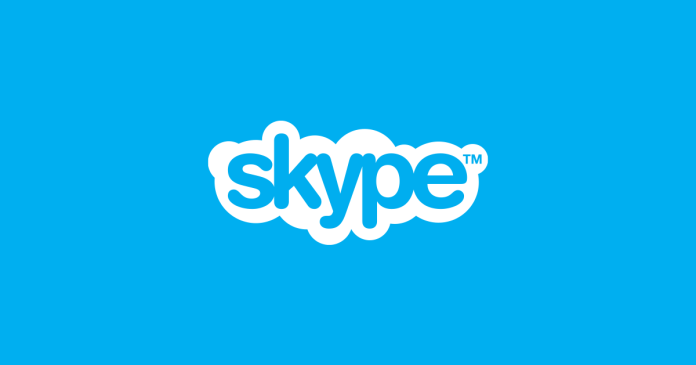 Microsoft is on talks with the Indian government to link Skype with the Aadhar database to see if the video calling service can be used to make authenticated calls with government institutions and others.
Brad Smith, President and Chief Legal Officer, Microsoft Corporation revealed this information on a talk with Indian Express.
"We have been very enthusiastic and have "embraced the universal ID system". "We have been pursuing work, initially on a pilot basis, to use this specific technology and integrate it with Skype. We see Skype evolving in a way that will enable someone at home to authenticate themselves with using that ID system with a fingerprint or iris scan and then communicate with someone on the other end, maybe even a government agency, which will know that person is the same as he or she is claiming to be," he added that this will enable people to testify in a government proceeding or get a licence.
So get ready Indian's soon you can link your Skype ID with Aadhar Card. What are your thoughts on this. Let us know in the comments.