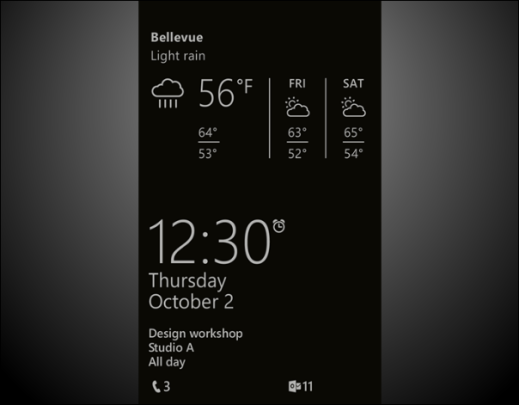 Glance Screen System App for Windows 10 Mobile has got an update. With this update the app jumps to Version 4.1. Note that Glance Screen is a Lumia Exclusive App, and not all Lumia's support Glance screen including Lumia 520.
The app has just got the update, so we are unable to tell what are the changes. Usually the update brings bug fixes and improvements. We will update this article once we get more on this.
Let us know in comments that you have noticed any changes.
Download Glance for Windows 10 Mobile here