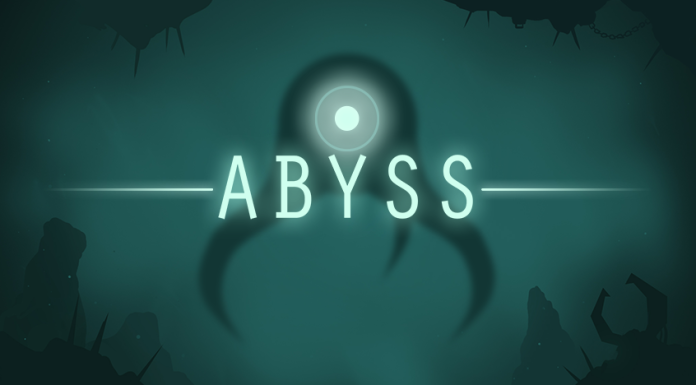 Game Troopers pushed out a update to Abyss game in Windows Store. The update brings support for Windows PC and becomes a universal game, so if you have a desktop running Windows, now you can get the game from Windows Store.
If you don't know yet, Abyss is a dark exploration through submarine caves and dangerous ocean trenches. Guide the brave Nep2no in his mission through mysterious grottos and enjoy.  It is also worth to mention that the game is enabled with Earn 20 in-game XBOX achievements.
Download Link, keep in mind the game is not yet available for Windows PC as of writing this article.