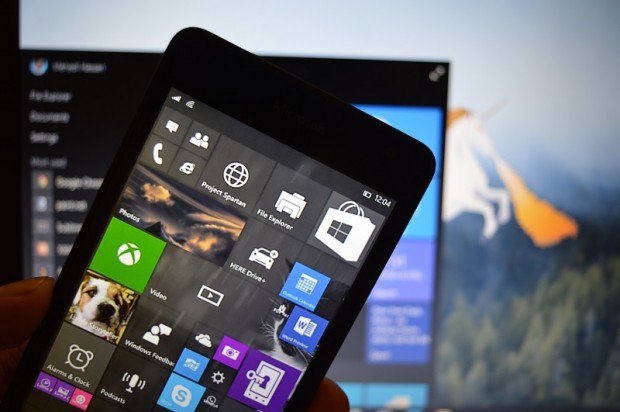 If the recent reports are true and to be believed Windows 10 Mobile is being launched in China for selected devices.
Microsoft Mexico has recently revealed that Windows 10 Mobile could launch on February 29, and yet, we're getting reports from different parts of the world that the new operating system has already become available for select Windows Phone devices.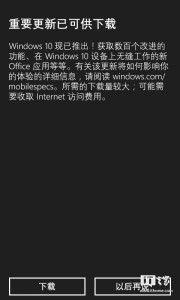 But this has gone early if reports are to be believed. There are reports coming from itHome.com that currently Lumia 720T is been getting the update. Lumia 720T is a Windows Phone device specifically built for China, and as the aforementioned Reddit thread reveals, this particular unit getting the Windows 10 Mobile upgrade was enrolled in the Windows Insider program but has since been downgraded to Windows Phone 8.1 Update 1. So it's not yet clear whether this is indeed the "final" version of Windows 10 Mobile or just preview build 10586.107.
As of now, we know that Official update has neared. Will update the post once we get more this