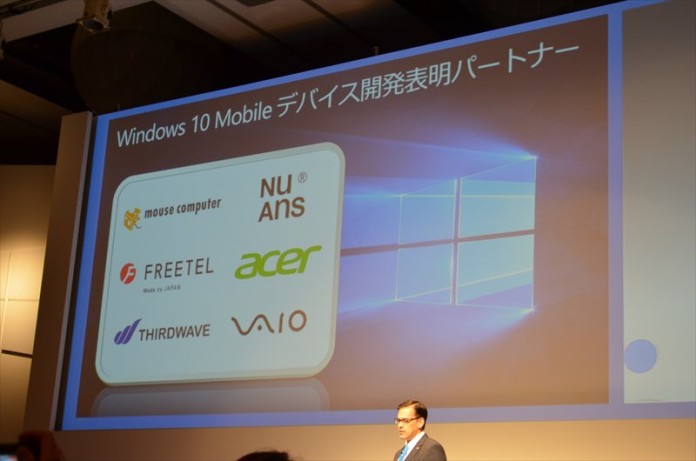 Since few months there was several reports regarding Toshiba, Vaio and Fujitsu are looking to merge and form a new company to build PC's and laptops. Now a new report, claims all these three company will form Japan PC Giant, to build desktop.
The merger is reportedly happening on March, and the report said:
Vaio expects to strike an agreement to combine with Toshiba Corp.'s and Fujitsu Ltd.'s PC divisions by the end of March, said Hidemi Moue, chief executive officer of Japan Industrial Partners Inc., the buyout fund that now controls the former arm of Sony. Vaio expects to own the biggest stake in the merged company, which can help the trio save on research and development and scale production, he said.
For those who are wondering the reason behind forming a new company is to fight against Lenovo, which is worlds most popular PC maker. We expect to see new devices from Japan PC giant in starting April or even before. Do let us know what do you think about this news, are you excited for the merger, comments below: