The Official Twitter app for Windows 10 PC gets an update in the Windows Store. There's no change log available for this update, however we think that this update may be some how related to the new algorithmic timeline adapted last week.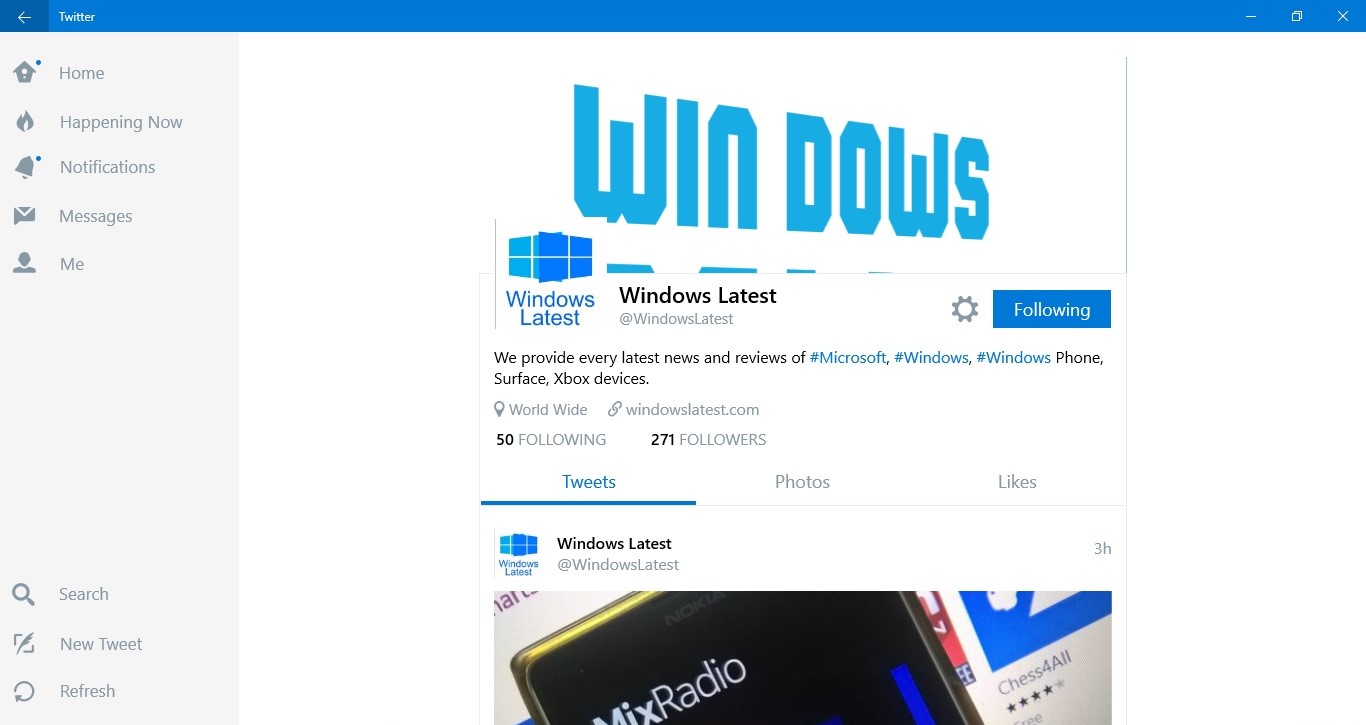 With this update the App jumps to version 4.3.4. It should be noted that Twitter app for Windows 10 Mobile is still not available, but there are a hand full of third party apps for the same in WM10.
Head to the Store and grab the update.. Here's the Link.