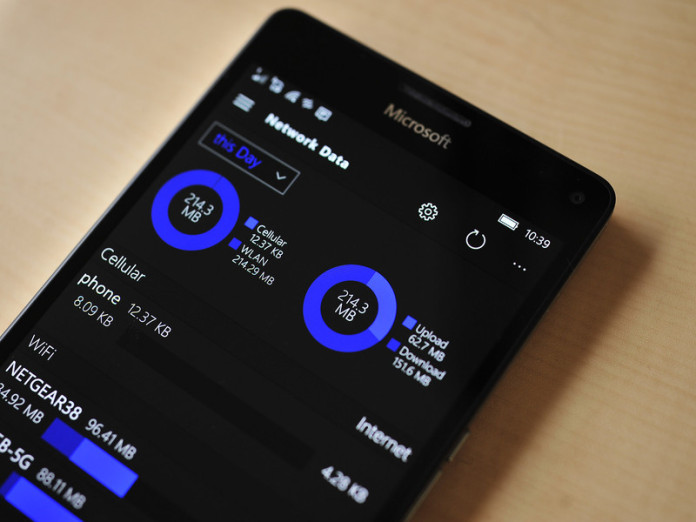 Network Data is a Simple Universal App for Windows 10 to track your Data Usage. Windows 10 and Windows 10 Mobile make tracking your data usage easier, but for some it is not enough. Step in Network Data to help fill in the info gap.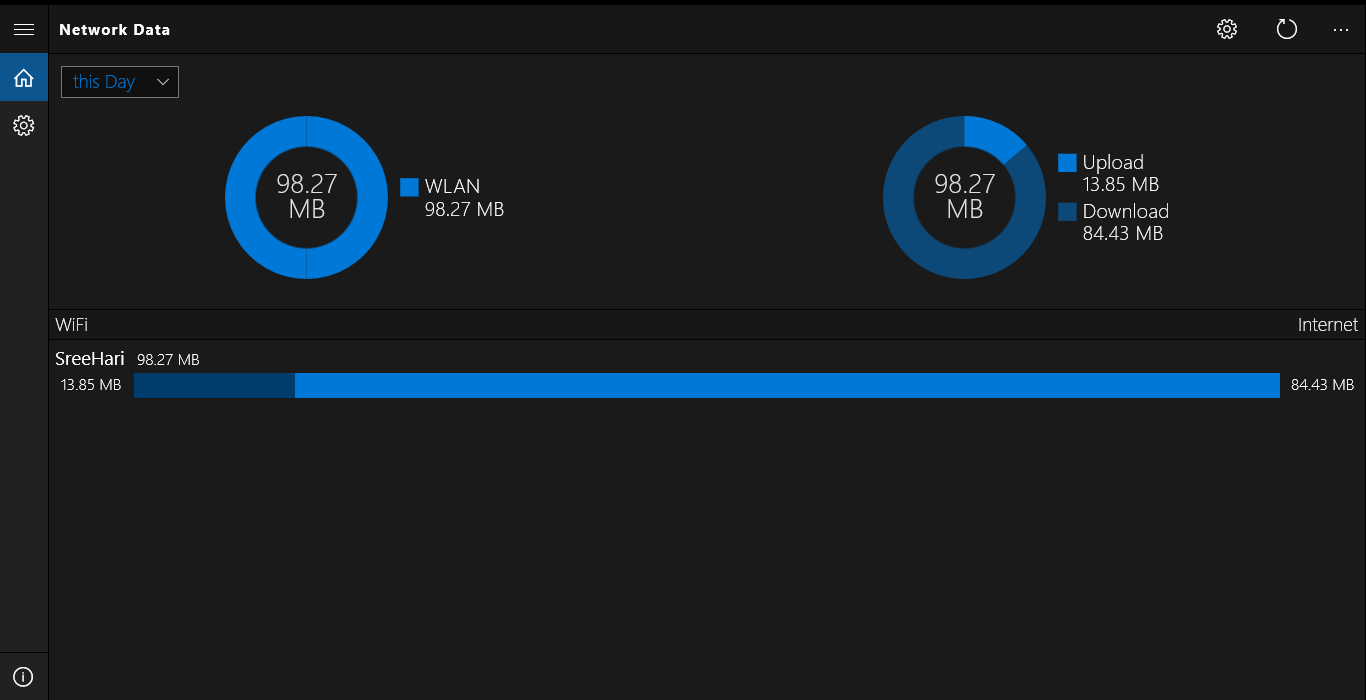 This app let you view data usage by WiFi & Cellular. Analysis of your data usage with graphic representation. Nd further you can see the data usage by all time, monthly, weekly, daily & hourly filters.
The app comes from the same developer of WiFi Tool App which is an excellent app for managing WiFi networks on your PC & Mobile.
Network Data costs $1.39 OR ₹89 with a Free Trial for 1 Week.
Head to the Store and download Network Data & let us know in the comments what you think about this app.
Windows 10 Store – Network Data