For a while now rumours have been surfacing about the Lumia 650 but now it's official, Microsoft have officially announced the new Windows 10 Mobile handset in a blog post!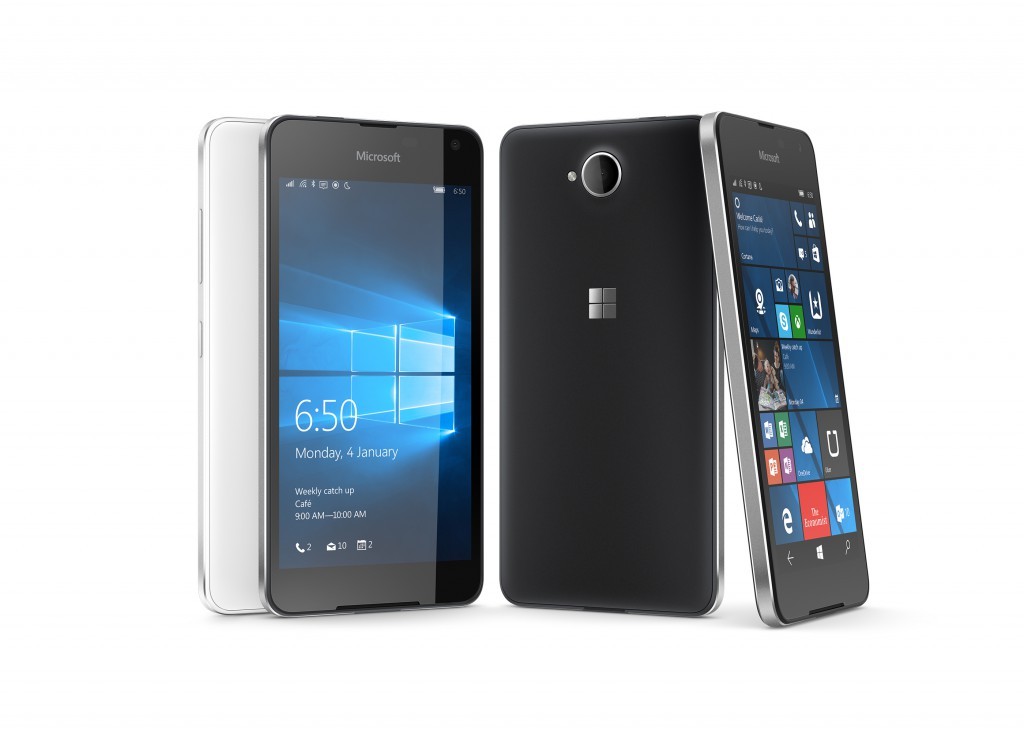 It featured a 5″ OLED screen and weighs an incredible 122 grams.
Microsoft announced that it will become available in select European markets this Thursday, they didn't detail if it's going to come to other markets like the US and India. They noted the suggested retail is around $199 USD not including local taxes and subsidies.
So, are you thinking of picking up a Lumia 650? let us know in the comments!
Don't forget to Follow us on Twitter and Like us on Facebook for all the latest Microsoft and Windows news from Windows Latest!