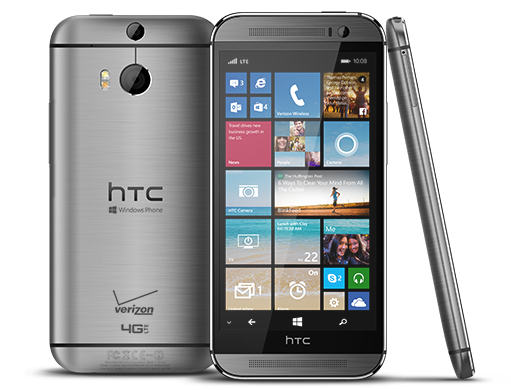 HTC is being criticized a lot due to the design they company is including in their smartphones, which looks very poor. Even the company's high-end products sports iPhone look, which is very sad for a company to copy its rival.
Microsoft Stated in their careers page:
The team is seeking a Director of Account Management, located in Taipei, Taiwan to report to the Director of Device Sales in Shenzhen, China. In this global role, the Director is responsible for developing this dynamic and fast growing Ecosystem and Partnering with business groups and channel teams while sharing deep insight and strategic vision. The Taiwan ecosystem contains our global tier 2 ODM partners including ECS, Uniwill, Shuttle, Clevo in addition to tier 2 IDHs and SIs for which this person will manage.   In addition, this person will lead all aspects of sales and business development interaction with HTC, one of our top 3rd party phone device partner accounts. Being the HTC AM will have a heavy emphasis on coordinated strategy development with OSG, Marketing, and OEM. Impact must be driven through senior executive levels up to and including CEO level with the goal to build product portfolio that highlight focused user scenarios around our Windows 10 Mobile and Microsoft services combined with HTC's devices, applications, and services.
It seems pretty interesting as the company is looking for a AM who will manage HTC's Windows 10 Mobile products and Microsoft other services like bundling Microsoft's Android app in their smartphones.
Are you still looking for a Windows 10 Mobile powered HTC device ? Do let us know in comments below:
Picture credit: WMPU
SOURCE:WMPU