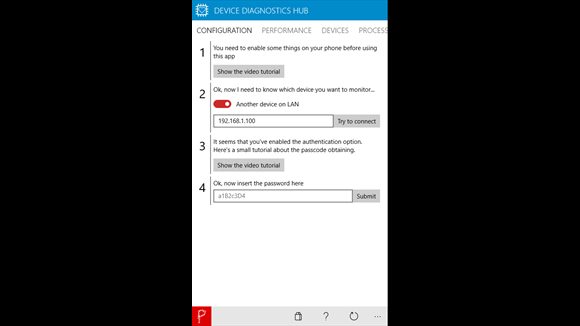 Popular Task Manager app, Device Diagnostics HUB for Windows 10 Mobile seen a brand new update in Windows Store. The updated version addresses several fixes and improvements.
Changelog:
Version 1.6 BETA
– Better exception management.
– Removed annoying error messages.
– A lot of other bugfixes.
– Fixed the IAP problem.
– Released the translation tables. Please check out my socials and website if you want to collaborate.
– Added translations for the IAP process.