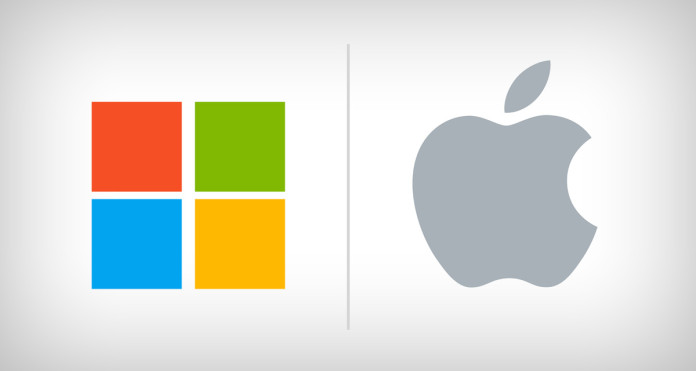 Skype for iOS has a new update with new features as well as improvements. The updated version have Valentine day's features:
Easily open Microsoft Office documents, presentations and spreadsheets that have been shared in Skype.
Roses are red, Violets are blue, we've got brand new Valentines hearts … just for you.
Save a video you've received or video message you've recorded straight to your Photos.
General improvements.