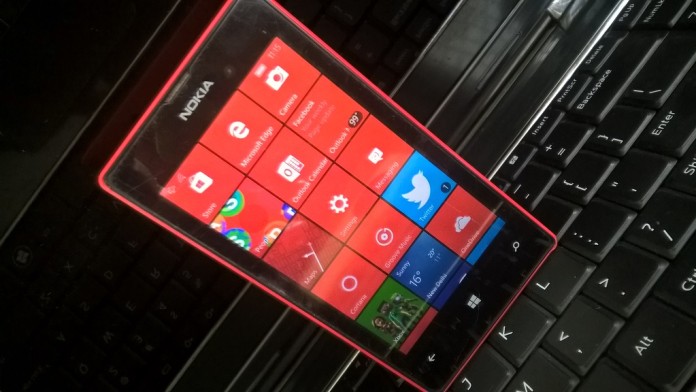 Microsoft recently, released a new ring, production ring for Windows 10 Mobile in Windows Insiders programme. Today along with Windows 10 Mobile Build 10586.107 release, Microsoft also released a brand new ring called "Release Preview Ring" and the company describes the ring as below:
Today we are introducing a new ring named the Windows Insider Release Preview ring for both PC and mobile. The Release Preview ring will focus on Insiders that want to stay on the Current Branch (currently builds based off of 10586), but continue to receive early access to updates, application updates, and driver updates.
For those who don't understand, release preview ring will allow you to stay on current build 10586. However, the release preview build will allow you to receive future app updates, drivers. For example you are currently running on Windows Phone 8.1 device, and you want to try out Windows 10 Mobile first but without bugs, then you can download the available build by choosing release preview ring in Windows Insiders. In short we can call this ring similar to developer preview which allowed us to get early access to Windows Phone 8.1 without any carrier or mobile operator permission.
Want to try early builds of  Windows 10 Mobile, but don't like bugs ? Go for release preview ring from Windows insiders app
Here we describe all available rings for Windows 10 Mobile:
Fast Ring: Get faster builds every week with lots of bugs
Slow Ring: Get builds with lower rate compared to fast ring, but with some bugs
Production Rings: All you to stop getting builds & get latest firmware update
Release Preview ring: Release preview ring will allow you to stay on current build 10586, but you will receive app update which will not available in public
Any doubts ? Please comment below: