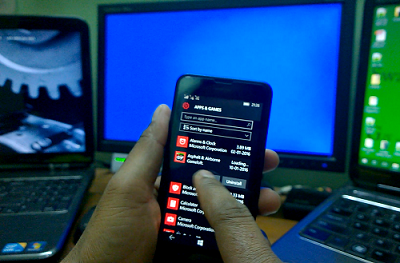 Windows 10 Mobile 10586.107 is reportedly coming in few days. As the release of the build nears, more leaks and screenshots of Windows 10 Mobile Build 10586.107 are surfacing online. Today we posted three screenshots of Windows 10 Mobile build 10586.107, and one of the screenshots were from China.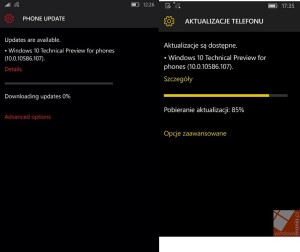 Our sources already confirmed the build is likely to hit Windows 10 Mobile Insiders device this week. Now some new reports are hinting towards more closer release and it could be today or tomorrow. One of the trusted Twitter account ran by Mr. Core, confirms:
Build 10586.104 for phones will be replaced by build 10586.107 in a majority of regions.

— Synergy Insider (@SynInsiderEx) February 9, 2016
It is worth to note the build is testing since more the 5 days and it is enough testing to roll out in Windows 10 Mobile, fast ring. Along with these all leaks, the build has been also spotted at Microsoft update catalog which confirms immediate release on the way !

However, if Microsoft founds a bug in Windows 10 Mobile Build 10586.107, then the next build could be higher then build 10586.107 and it will take more days likely early next week, comments below:
Thanks to our own Vicky for tip !!