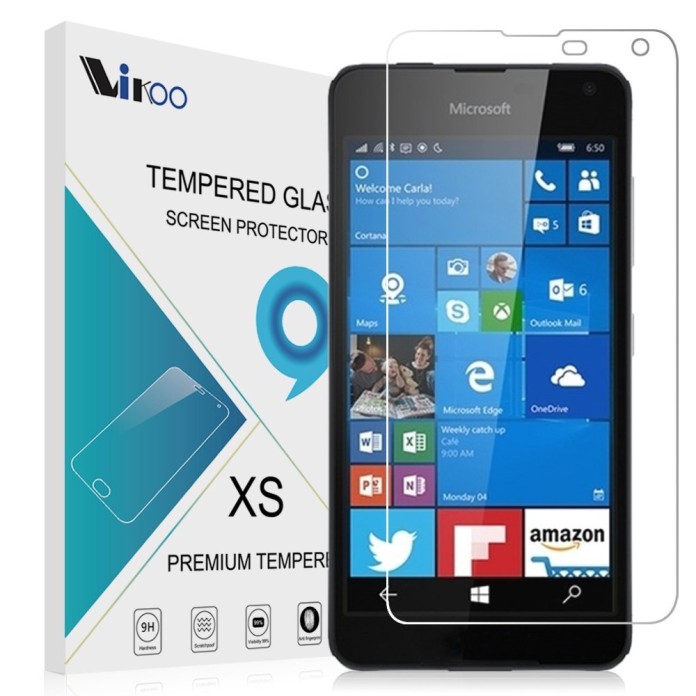 Even though Microsoft hasn't mentioned officially anything about of the upcoming Lumia phones. Still there are lots of leaks and rumors going on for upcoming lumia phones. There are two lumia phones that are in discussion now,
While it is almost sure that there may be only one lumia phone coming this year, and that could be either of lumia 650 or 850. You can read the previous post here for more details.
Lumia 650 can be a successor to Lumia 640 and Lumia 850 can be a successor to lumia 830. Well we have to wait and watch which one is coming in real life.
But smartphone accessories makers are getting ready even before we order our upcoming phones now.
A "Tempered Screen Glass Protector for Lumia 850" has been spotted on amazon.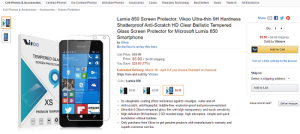 We request our readers no get too excited with this and also not take this as 100% sure that lumia 850 is coming. This can be sometimes sellers business plans also.
Stay tuned to @WindowsLatest for all the latest coverage.