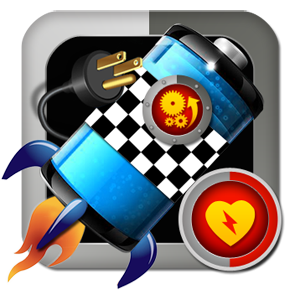 "Smart Battery Suite – Boosts, Optimizes and Saves!" goes free as myAppFree app of the day.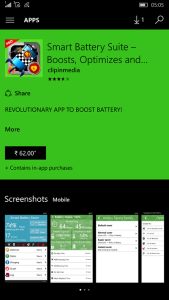 About the App : Would you like to extend your battery life easily? Battery Suite keeps your phone battery in good health and saves battery juice when you need it. It Is very useful in many situations such as you forget to charge your battery or your charger and you aren't having access to a charging plug. What is able to do this app? It can read…
WARNING: Due to Store issues, if you are running Windows 10 Mobile, you might see this app paid and not free. If so, check later. We are sorry for the inconvenience and we hope that Microsoft will fix this soon.

source