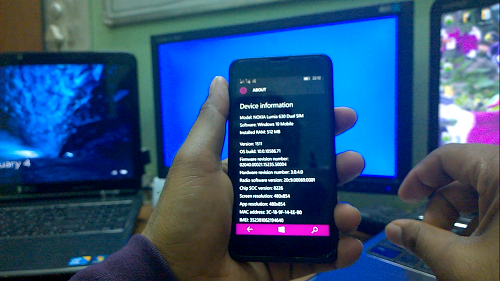 Windows Insiders running windows 10 mobile builds might have seen various changes to their lumia phones and so did I. I own a lumia 630 also and its more than 18 months now. I am using windows 10 mobile on this device from last 6 months, also this phone is one of my primary phones too which my family member is using daily. I have very good review of this device with windows 10 mobile.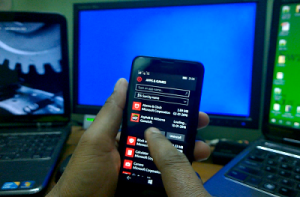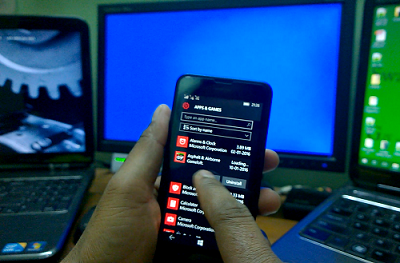 Let me share the over all experience I have with Lumia 630 and if you are planning to install windows 10 mobile (up to current build 10586.71) it might help you.
In Short:
The Nokia Lumia 630 is good low end device to get experience of windows 10 mobile. The "Quad-core 1.2 GHz Cortex-A7 CPU with Qualcomm Snapdragon 400 Chipset" really works very well. Only disappointment I have is just 512 MB RAM. For day to day task it is fine, but for heavy loads it tends to get slow, but overall I will rate it 8/10 under $120 dollar phones with Nokia Branding on it.
Performance Experience:
For common apps like social networking, Microsoft Edge browsing and casual games like Hill Climbing they work fine.  I didn't noticed delays in apps opening except on condition when many apps are already running on it. Due 4.5 inches screen size I can say the experience will be not better as you may get on other devices like Lumia 730, Lumia 640 XL etc. Heavy apps like HERE Maps, Word just work fine in that. I used navigation from this device a lot.
Gaming:
I want to make a write a dedicated gaming review for this device. I am just filming the gaming experience with current build 10586.71 on lumia 630 will write a new post on that soon. Till that all I can say games works very fine on this device, but not all are supported like Dead Trigger 2 due to 512 MB RAM only.
Till then you can watch the quick review of Lumia 630 running windows 10 mobile build 10586.71 below,
https://www.youtube.com/watch?v=sr0mwYF0fPU
Lets see some of the Pros & Cons that figured out,
Pros:
Windows 10 mobile very smooth.
No such major issues in performance.
Games works well which ever is supported due to 512 MB RAM Only.
Battery Backup is good.
No issues in call reception and quality.
Cons:
Windows 10 Mobile takes a bit more space to install to internal space seems low sometimes.
Data connection issues. Not getting proper 3G signal which was fine when using Windows Phone 81 on same Network (Airtel Delhi).
There are reboot issues that get solved by reset.
HotSpot some time cause problem due Data Connection issues as mentioned above.
Navigation bar can't be minimized unlike in Lumia 730/640/640XL etc.
Double to lock on navigation bar works.
Double tap to unlock is still not supported.
I will soon adding the gaming review too soon till then you can tweet to me @GISSupport if you have specific game and app request that you want to see on the video demos.
Stay tuned to @WindowsLatest to get detailed windows 10 mobile coverage of each build.
As again, thanks for reading.