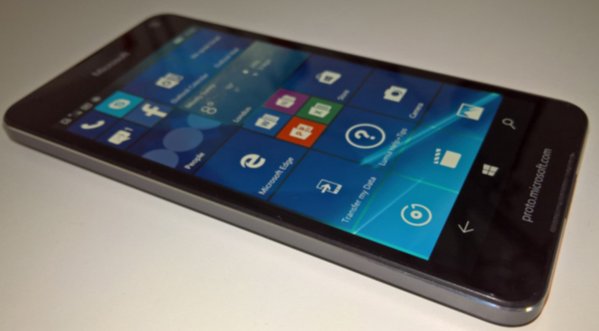 Twitter for Windows 10 Mobile is yet to be launched probably after Windows 10 Mobile hits RTM for all existing devices. However, Windows 10 Mobile store does have great third-party Twitter app for users to enjoy.
Today, Aeries for Windows 10 Mobile snagged a major update. The changelog is pasted below:
Completely new login experience to help you get up and running faster.
Indicator for tweets which are replies in a conversation.
Fixed flickering when loading original tweets in Tweet Detail.
Option to have timeline images full screen width or truncated to text width.
Updating colour palette throughout the app.
Compose page now loses focus after sending unless opened via the Jumplist.
Fix for pinning a single list to start screen.
Fixed some issues with search timelines not saving position.
Various other Ul tweaks.
Usual performance and memory optimizations (now with more speed).