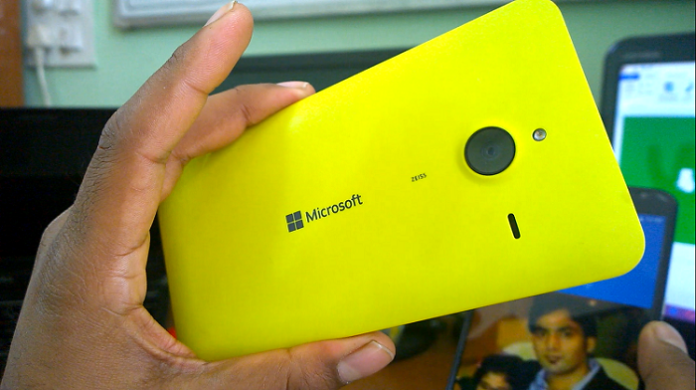 We earlier reported a new update has been sent to windows camera. We said that it was some bug fixes only. While we saw a new features has been added to some of the old lumia phones too. We checked this feature on following lumia phones running windows 10 mobile build 10586.71,
Lumia 1020
Lumia 640 XL
Lumia 630
Lumia 520
We are only able to see the living images feature in lumia 640 XL only as of now,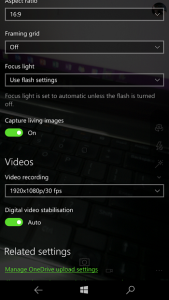 But tried to check this feature by taking various pictures in moving conditions and with some combinations like,
Turn off Rich capture and turn on living images
Turn on Rich capture and turn on living images
We don't able to any of the living images features that we used to see in lumia 640 XL when it was installed with windows phone 81.
We are keep checking on this and will let you know for any new updates. So stay tuned to @WindowsLatest for latest updates.