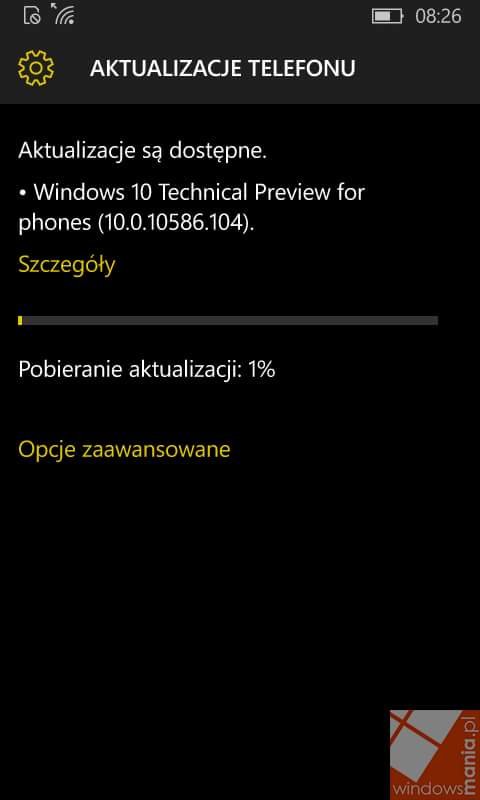 Windows 10 Mobile Build 10586.104 is set to be the next cumulative update for mobile with some fixes. Recently, a screenshots of Windows 10 Mobile build 10586.104 was posted by folks at WindowsMania. Today a video of build 10586.104 has been leaked by same website which earlier leaked the screenshot.
Head over to this link to watch the video. It is worth to note we cannot confirm whether the video is fake or real. But, you can watch the video and enjoy.
Windows 10 Mobile build 10586.104 is expected to includes improvements as well as bug fixes. However, as you might expect it'a another cumulative with no new features. However, which features you like to see in next Windows 10 Mobile builds, do let us know in comments below:
Thanks Hyken Wong for the tip !!