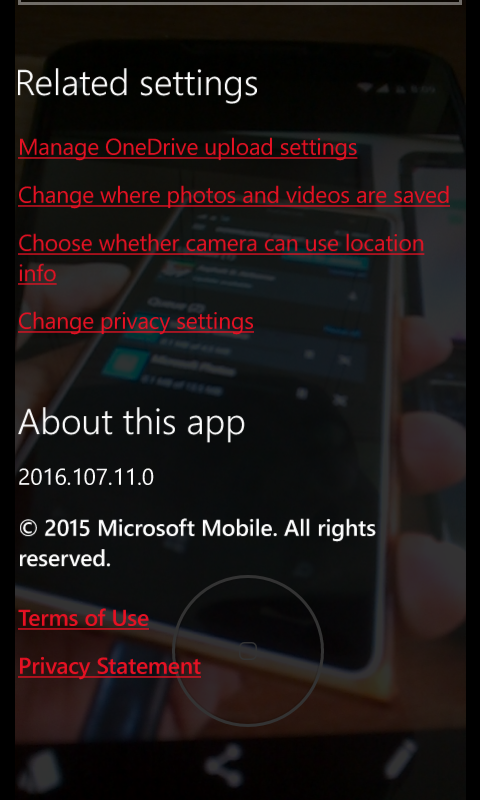 Microsoft has updated Photos and Camera (Windows) with a new updates. Looking on the changes it doesn't seem to be add any new feature apart from just some fixes.
If we talk about the camera then the current version that came after update is "2016.128.21.0",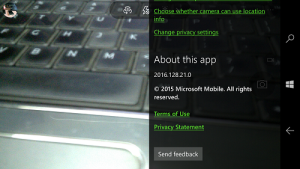 The old version has the version no "2016.107.11.0" as shown below,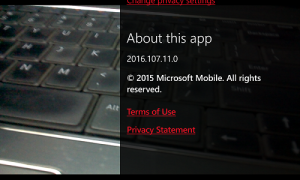 If we talk about the photos app the new update that came has the version no as "16.201.11372..0",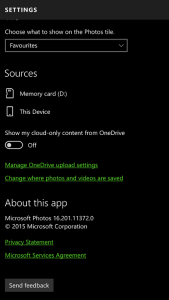 while the old version is "16.122.14032.0"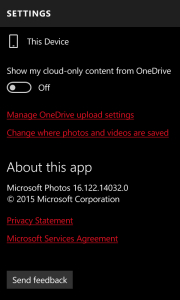 We are still checking and trying to find out if there is any change.
Stay tuned to @WindowsLatest for for information.