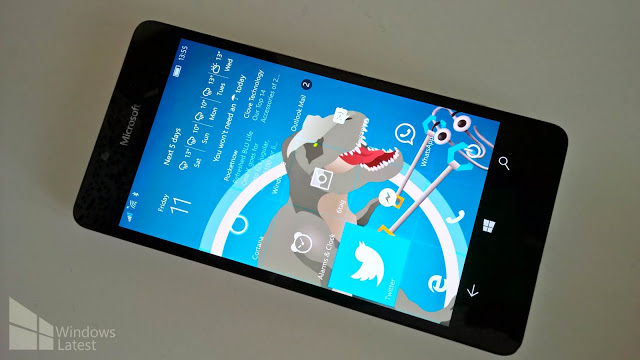 Microsoft's new flagship phones Lumia 950 and Lumia 950 XL, ships with Windows 10 Mobile which is still unfinished and it is in beta stage. Lumia 950 and Lumia 950 XL are getting firmware updates to improve the performance and kill bugs. The latest firmware: 01078.00039.16025.39020 which is released last night, includes following changes:
Stability fixes.
Improvements for GPS reliability.
Improvements for call audio quality.
The latest firmware improves performance of your device ? Shout in comments below: