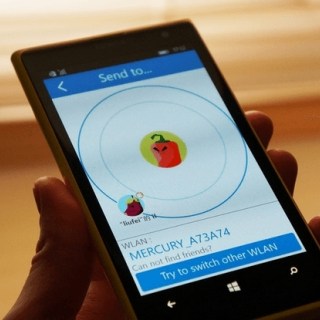 Shareit, popular app used for transferring files and media to other devices installed Shareit. The app lacks several features in Windows Phone version and the company is yet to begin working on Windows 10 Mobile version.
In the meantime, Shareit keeps updating their Windows Phone app with new features. Today's update for Shareit contains one of the most requested features, contact sharing. If you don't know yesterday's update for Shareit brought, contact receiving feature. Changelog reads as:
add share contact feature
improve contact review
bug fixed
Thanks to our own Vicky for the tip !!