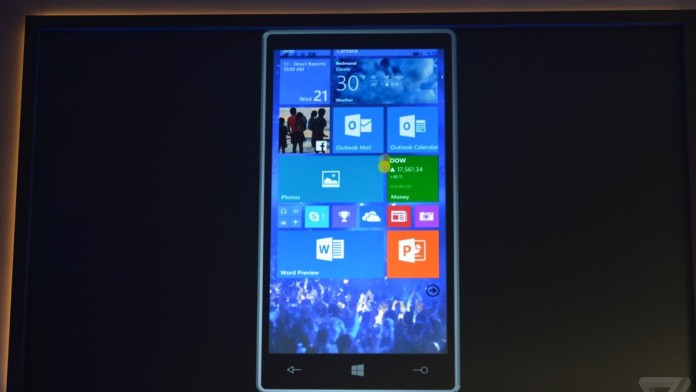 The first-party Windows 10 modern apps are still lagging behind their desktop (Win32) variants. Fortunately, Microsoft is working on yet another software update to improve the Mail & Calendar app for both Windows 10 and Windows 10 Mobile.
Last night, Microsoft started rolling out a new cumulative update for Windows 10 Mobile that advances the Lumia handsets to Build 10586.71 and addresses a range of issues with some configurations.
Today, Microsoft has started shipping a new app update for the Mail & Calendar via Windows Store to enable support for multiple inboxes.
With multiple inboxes support, you'll be able to view all of your emails in one unified place. In other words, if you've multiple accounts linked to the app, this feature will help you access all your apps in one unified inbox.
The update will also allow you to select all your messages with the new select box or with Shift+Select keyboard command on the desktop. Likewise, you can now also swipe to move a custom folder and search within a message when you're viewing the email in the reading pane of the app.
For desktop, Microsoft says they'll finally allow users to right-click empty and junk email folders and delete them permanently. With this update, it's now also possible to view emails across your device easily as the app finally offers support for improved image scaling.
For mobile users, Microsoft is adding support for event calendars when you switch to the month view. You can now also mark your calendar with holidays and view your events for the entire year with a new feature simply called "Year view".
Finally, the update will also allow the Mail app to display the organization's contact information (if available) for email senders and recipients. This feature is for business users with exchange accounts only.
As always, you can head to the Windows Store and grab the update for Mail & Calendar app.